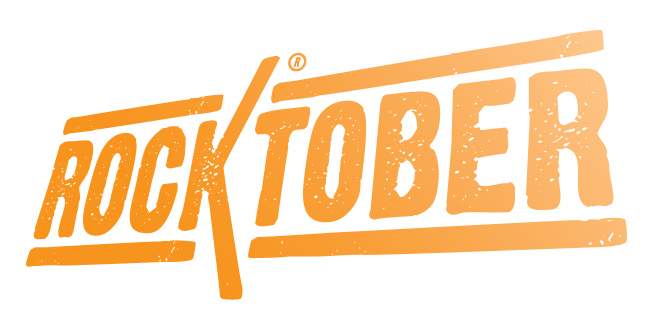 31 unbelievable days of the hottest music!
Your chance to win great prizes like concert tickets to see John Farnham live at the Vines, movie tickets and your VIP pass to our big birthday bash!
And great music specials like Rocktober Rewinds, we pay tribute to the legends of rock and take you front row to some of the best concerts on the planet.
Keep it locked in. 31 days that will rock your world thanks to the Ravenswood Hotel "The home of Live Rock" on 917 The Wave.