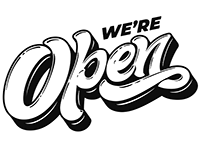 Phone Number: 0407084117
Address: Caballo Court, Safety Bay, 6169
Website: https://justglorious.com.au/
Looking for an amazing selection of Ball dresses?
Find them at Just Glorious - local company.
Find all your perfect ball gowns in one elegant showroom.
Just Glorious formal dresses.
There is definitely a "red carpet moment" in every Women's life, so it is important to focus on the details that will captivate and capture the imagination of the night - you have to fall in LOVE with your dress.
Just Glorious aims to help you find your dream ball dress.
Book an appointment online today.
Come and try on some of my Ball dresses. New and Pre-loved available.
Appointment only - 1 customer at anyone time.
1hour appointment.
No contact.
Full cleaning after each appointment.