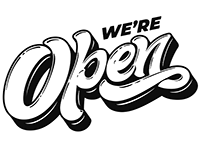 Phone Number: 0401 758 113
Address: 10 Corella Approach, Lakelands, 6180
Website: http://www.kevswheeliekleen.com.au/
Professional wheelie bin cleaning.
We clean and sanitize wheelie bins.
Important for home hygiene.
We are open Monday to Saturday as long as the garbos are running. We will be right behind them WHEELIE cleaning and sanitizing bins!!