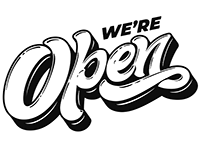 Phone Number: 0402277733
Address: Halls Head, Halls Head, 6210
Website: https://www.facebook.com/KleenTeamservice/
We will travel NOR & SOR.
Did you know we work by the philosophy if the property needs cleaning , repairing or removing then I can do it for you!
We operate 7 days a week.
SERVICES OFFERED
* Vacate Clean
* Domestic Cleaning
* Spring Cleaning
* Carpet Cleaning
* Pressure Cleaning
* Rubbish Removal
* Pest Control
* Tile Scrubbing
* Maintenance/Repairs
Just to name some of what we do!
* Police Clearance * Insured & registered with the ATO
Call us on 0402277733.
Kleen Team Services.
Doors open, 7days a week, 6am till 8pm.