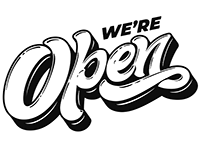 Phone Number: 0419917254
Address: 14 Clifton Downs Road, Herron, 6211
We have been servicing the Mandurah area 30 yrs in boarding for dogs and cats. We're a very successful company.
We are still open but have lost 90% of our business. But we are catering for those that are I'll and have to leave there beloved pet in a good caring service again.
Open: 7 days a week 7am -5pm.