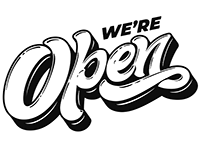 Phone Number: 6313 7931
Address: 49 Banksiadale Gate, Lakelands, 6180
Website: https://www.facebook.com/lakelandsfishandchips/
We offer tasty fish and chips via takeaway and home delivery. Big selection of fish. Gluten free chips! We can grill your fish if battered fish isn't what you are after. We offer delicious burgers and wraps.
Doors open for orders however you can't sit down to eat. We are doing deliveries and welcome phone orders!
Friday, Saturday, Sunday, Monday 4-late. We are usually open 7 days but have had to cut back due to the coronavirus pandemic. If you have any special requests please don't hesitate to call us as we are quite flexible and want to be able to help if possible.