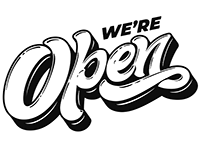 Phone Number: 0458 475 372
Address: 8 Greenwood Way, Barragup, 6209
Website: https://www.landscapekerbing.com.au/
Garden Kerbing - Kerbs help to give crisp lines, whether straight or curved or even higgledy-piggledy, to show off your garden design in its full glory. Kerbs can also help to create a useful barrier between the garden and the path or road, improve access to the difficult-to-reach central parts of flower beds or vegetable plots, and even help with drainage and weed maintenance.
Doors open.
Obligation Free Quotes.
Social Distancing Regulations Applied.
Open: Monday - Friday 7:00am - 7:00pm