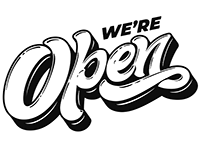 Phone Number: 0409114568
Address: Shop 8, 43 Pinjarra Rd, Mandurah, 6210
Tailors, all alterations and mending, cushions and curtains.
Now making face masks, if customers want in footy colours $5.00 or if coming in with alterations on mask free or normal masks $2.50 made from any colour material.
We are in a small community shopping centre with car parking access right out the front of my shop.
Shop is sanitised every day and when a customer has left, we also have distance management in place and friendly welcoming service.
If anyone wants pick up and deliveries we can do this as well.
We are currently opening between 8.30 and 4pm Monday to Friday. Normally would of been 5pm but have had to close 1hr earlier to keep staff
Saturdays 8.30 to 1pm.