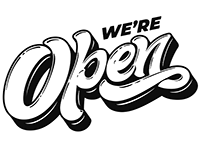 Phone Number: 9555 9243
Address: Unit 3, 9 Gordon Road, Mandurah, 6210
Website: https://www.la-z-boy.com.au/store/la-z-boy-furniture-gallery-mandurah
We are independently owned family run store with experienced staff that are dedicated to providing our customers with the best service possible both before and after you purchase. Unsure of what you need!... style... colour?
Come in and chat to our staff we are more than happy to help.
Doors are open and customers can come in and try out the chairs for comfort. Customers can pick up or delivery is available.
Open: Monday to Saturday 9am to 3pm.