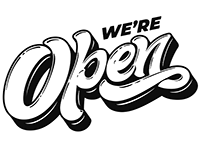 Phone Number: 1300 123 763
Address: 4 / 3 Fielden Way, Port Kennedy, 6172
Website: https://www.facebook.com/learningpodgroup
Learning Pod Group offer face to face and online education for all ages. We also stock a range of books and resources for K-12.
Our doors are still open. We can also process orders and tutoring sessions online.
Open Weekdays 10-5, Saturdays 10-2.