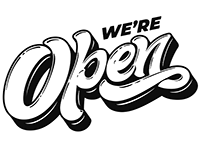 Phone Number: 0448808807
Address: 15 Maroonah Road, Golden Bay, 6174
Local babysitting.
Still available however only allowing from ages 5+ and will do as much possible to keep the distance and hygienic as well as entertained and/or assisting with homework and snacks.
If interested please message Breeanna via Little Bees Baby Sitting Business or mobile.
Can babysit from my own house or yours.
7am-9pm (May be able to stay later with $5/hour after 9pm or overnight with negotiation for a set price)