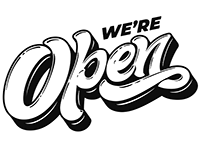 Phone Number: 0413816045
Address: 12 Australis Circle, Wannanup, 6210
Website: https://www.facebook.com/LGTMandurah/
Providing an essential community service in local pick-up and delivery services within the Mandurah region. We pick up anything that is too big for your car!
Doing our best to follow and maintain all necessary precautions and social distancing guidelines.
Open: as required.