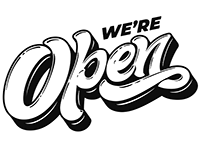 Phone Number: 9584 2926
Address: 47 Peel Street, Mandurah, 6210
Website: https://lockdownsecurity.com.au/
Security Installers of CCTV, Alarms & Intercoms. We also offer servicing to all makes and models of alarms and back to base alarm monitoring.
Our office is open and classed as an essential service.
Open: Monday - Friday 8.30am - 4.00pm.