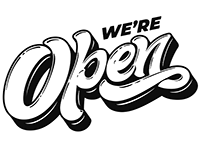 Phone Number: 95272774
Address: 55 Dixon Road, Rockingham, 6168
Website: https://lonepinewa.com.au/
Vehicle repair workshop and Authorised Vehicle Inspection Station (for vehicles, motorbikes, caravans and trailers).
Doors open - taking all possible precautions as suggested by Government and Covid-19 Experts.
Opening hours Monday to Thursday 8am to 4:30pm and Friday 8am to 4 pm.