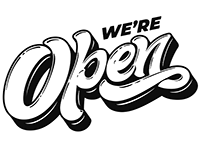 Phone Number: 0447 005 863
Address: 619 Old Coast Road , Falcon, 6210
Website: https://www.facebook.com/Ralphysoceantreatsseafoodcafe/
Cooked takeway food and fresh Australian seafood.
Takeaway and free delivery.
Tuesday 10am till 8pm, Wednesday 10am till 8pm, Thursday 10am till 8pm, Friday 10am till 8.30pm, Saturday 3pm till 8pm, Sunday and Monday closed.