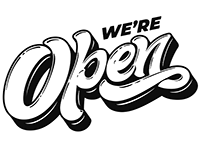 Phone Number: 9535 1578
Address: 43 Anstruther Road, Mandurah, 6210
Website: https://www.facebook.com/Seabreeze-Deli-305417197309/
Corner deli - we supply rolls, sandwiches, hot food. We also carry milk ,bread, groceries, cigarettes and much more.
Burgers, fish and chips and most hot baine foods.
We are trading from out front door to restrict customer contact. We do takeaways so customers can ring up and place an order.
Open: 7am-7pm. Kitchen open 7am-2pm and then again 4pm-6pm.