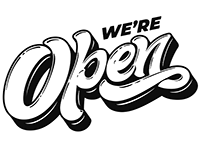 Phone Number: 9583 3100
Address: 63 Gordon Rd, Mandurah, 6210
Website: https://www.secondchanceinteriors.com.au/
Retailer stockist Chalk Paint by Annie Sloan homewares & painted furniture.
We are offering no contact over the phone payment and car park pickup.
We have our chalk paint online.
Open:
8am 5pm Mon - Fri.
9am - 1pm Sat.