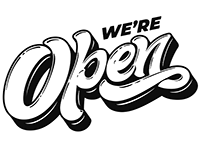 Phone Number: 0447974133
Address: 4/38 Mandurah Terrace, Mandurah, 6210
Website: https://www.facebook.com/squeezeandgrindco
Squeeze & Grind Co is an attractive Mandurah based establishment that provides a diverse line of juices, smoothies, bubble teas, smoothie bowls and coffees.
Takeaways only.
Purchases can also be made via Uber Eats.
Open: 9am - 4pm, 7 days a week.