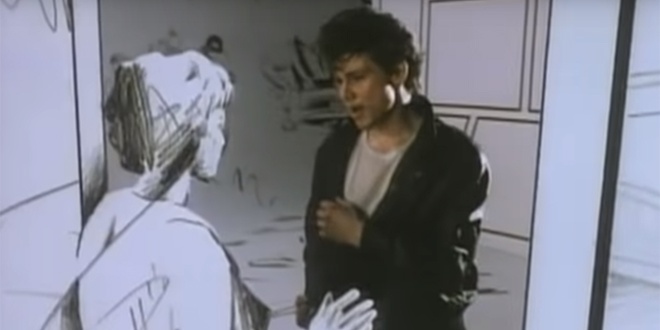 PIC: YouTube
a-ha is returning to Australia for the first time since 1986 and visiting New Zealand for the first time ever.
The Norwegian pop icons have announced they will return to Australia to play for the first time in 34 years. Last time they were here was 1986!
And, as a bonus treat they are bringing with them the man who is never gonna give you up, that's right, Rick Astley.
a-ha are touring to celebrate the 35th anniversary of their hugely popular debut album 'Hunting High and Low'. Their Perth show is on Wednesday February 19 2020 as part of 'A Day on the Green' in Kings Park & Botanical Gardens.
Get tickets from here: https://www.ticketmaster.com.au/artist/734379
Source: a-ha.com, YouTube, Ticketmaster.