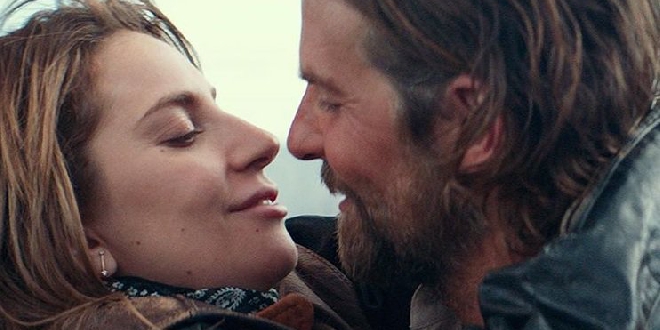 We're calling it: This is going to be the BEST part of the show.
It's official!
Lady Gaga and Bradley Cooper have confirmed that they will reunite on stage and perform their hit Shallow at the Oscars on Feb. 24.
Cooper. Gaga. "Shallow." #Oscars

— The Academy (@TheAcademy) February 1, 2019
Can't be dealin' with how amazing this will be.
Of course, Gaga is nominated for Best Actress in the role she played in A Star is Born, while Cooper is nominated for Best Actor and Best Film.
He spoke to E! News about how he feels performing at the main event.

Let's recap the magic from the movie, right now.
Source: Twitter/TheAcademy/EtONLINE