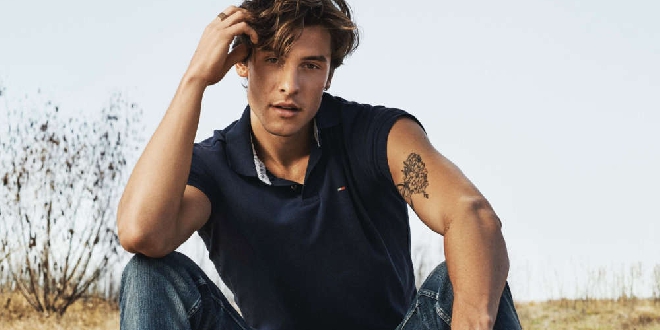 'Feeling very proud to work together & reimagine Tommy's classic styles more sustainably.'
Shawn Mendes has covered Bruce Springsteen's Dancing in the Dark for a Tommy Hilfiger campaign titled, Classics Reborn – and he has done a fabulous job tackling the Boss' big 80's hit, whilst also wearing clothes inspired by the iconic singer.
So what is Classics Reborn?
Inspired by the year that Tommy Hilfiger first designed his namesake label, the1985 collection reimagines archival icons with more sustainable materials. These are the ultimate Americana classics, reborn in up to 97% organic cotton.
Amazing.
Now can you please release the full cover, Shawn!?
Source: YouTube/TommyHilfiger/ShawnMendes