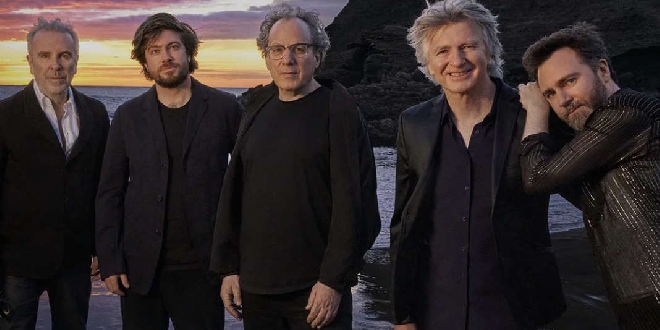 This is not a drill. I repeat. This is not a drill.
Award-winning icons, Crowded House, have announced the news that fans have waited more than 11 years to hear – they will undertake a national tour in April 2022 when they bring their Dreamers Are Waiting Tour to Australia.
And yes, Perth is on the list. Actually, it kickstarts their tour at Kings Park Botanical Gardens on April 1, 2022.
Crowded House unveiled a new lineup earlier this year, featuring founding members Neil Finn and Nick Seymour, along with producer and keyboardist Mitchell Froom, guitarist and singer Liam Finn, and drummer Elroy Finn (YES - Neil's sons).
Grab your presale tickets from Live Nation on Thursday, December 9, or General Sale from December 10.
This will be an event not to be missed!!
See ya there.
Source: CrowdedHouse/Instagram/Ticketmaster/liveNation