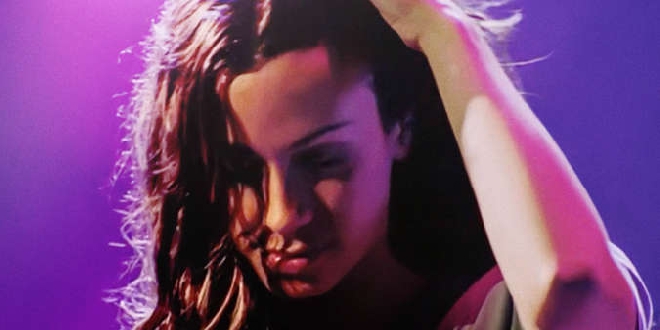 "Without even knowing I was doing it, I was carving out my voice."
The trailer for HBO Max's Alanis Morissette documentary – Jagged - has dropped.
Jagged takes viewers to 1995 when a 21-year-old Alanis Morissette burst onto the music scene with the first single off her ground-breaking album, "Jagged Little Pill."
With a rawness and emotional honesty that resonated with millions, and despite a commercial landscape that preferred its rock stars to be male, she took radio and MTV by storm and the album went on to sell 33 million copies.
And even though Jagged was received warmly at the Toronto Film Festival by critics, Alanis herself has denounced the doco, saying, 'they interviewed me at a vulnerable time, and this was not the story I agreed to tell."
Regardless, Jagged will premiere on HBO MAX on November 18.
Source: YouTube/HBO