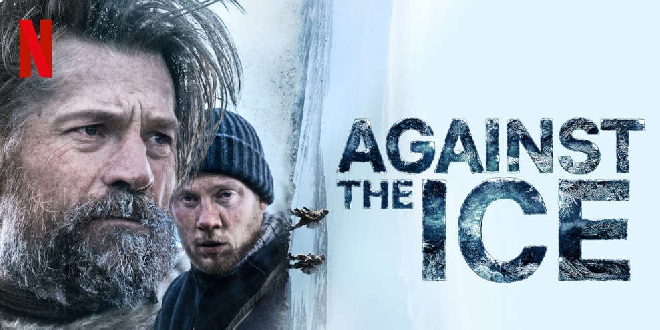 Survive the search. Survive each other.
In 1909, two explorers fight to survive after they embark on an expedition in Denmark in ice-covered Greenland.
Starring Nikolaj Coster-Waldau (Jaime Lannister/Game of Thrones) as Captain Ejnar Mikkelsen and Joe Cole (Peaky Blinders) as his travel companion, Iver Iversen, Against the Ice is a true story of friendship, love, and the awe-inspiring power of companionship as two men succeed in finding proof Greenland is one island but not before battling extreme conditions in their fight for survival.
Against the Ice drops on Netflix March 2.
Source: YouTube/Netflix