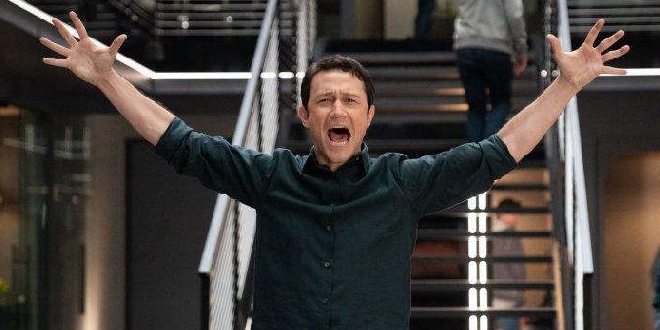 Ever wondered how Uber originated.
Based on a true story, Super Pumped: The Battle for Uber will depict the roller-coaster ride of the upstart transportation company, Uber, embodying the highs and lows of Silicon Valley.
Starring Joseph Gordon-Levitt, Uma Thurman, and Kyle Chandler.
Watch the series premiere Sunday, February 27th on SHOWTIME.
Source: YouTube/Showtime