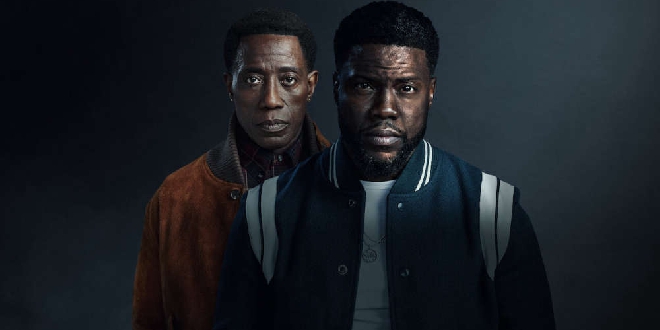 How far will you go to protect your own?
Kevin Hart and Wesley Snipes play brothers in the upcoming Netflix series True Story.
Kid (Hart) is a comedian in Philadelphia at the top of his game, then his brother Carson, (Snipes), shows up and things quickly go south.
We're talking police. Guns. Intrigue. That kind of thing.
Watch True Story, a limited series, November 24, only on Netflix.
Source: YouTube/Netflix