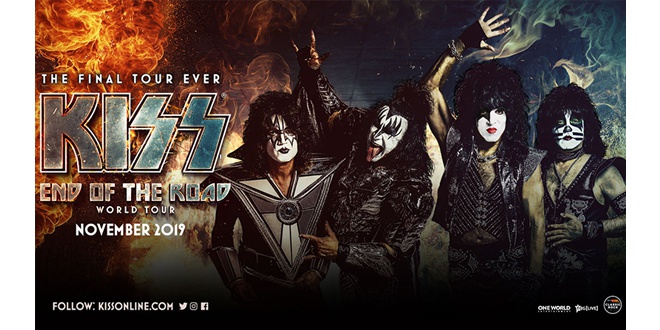 Noooooo.
One World Entertainment and TEG Live today announced that the KISS Australian tour has now been been completely cancelled.
Of course, earlier in the week, Paul Stanley was ordered not to fly from LA to Australia for their Perth show on the 11th of November due to influenza, which is clearly more serious than they first thought.
We'll let you know more details as they emerge!
Source: TEG/ONEWORLDET