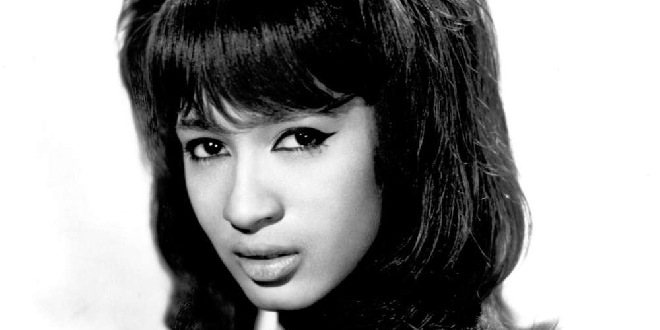 The sultry siren with the dynamic vocals.
Ronnie Spector, the leader of the 60s girl group The Ronettes and the voice behind classics like "Walking in the Rain, and Dirty Dancing's iconic single "Be My Baby", passed away on Wednesday after a brief battle with cancer. She was 78.
Her family released a statement saying, "Ronnie lived her life with a twinkle in her eye, a spunky attitude, a wicked sense of humour, and a smile on her face. She was filled with love and gratitude."
Ronnie was inducted into the Rock and Roll Hall of Fame in 2007, and just last year Be My Baby was ranked at #22 on Rolling Stone's list of the 500 Greatest Songs of all Time.
RIP Ronnie. Thank you for sharing your amazing talent with us all.
Source: YouTube/TheRonettes/RollingStone