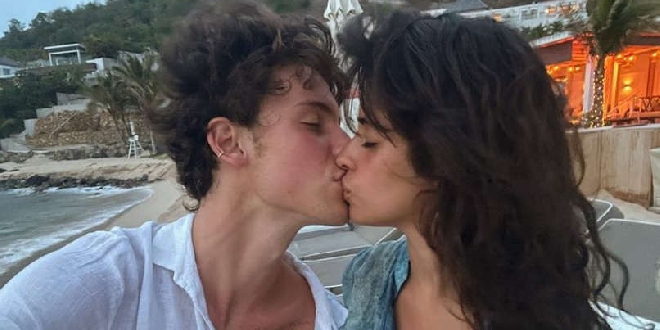 'I will love you either way.'
Last month we found out that Shawn Mendes and Camila Cabello ended their magical two-year relationship, releasing an amicable, joint statement to let fans know.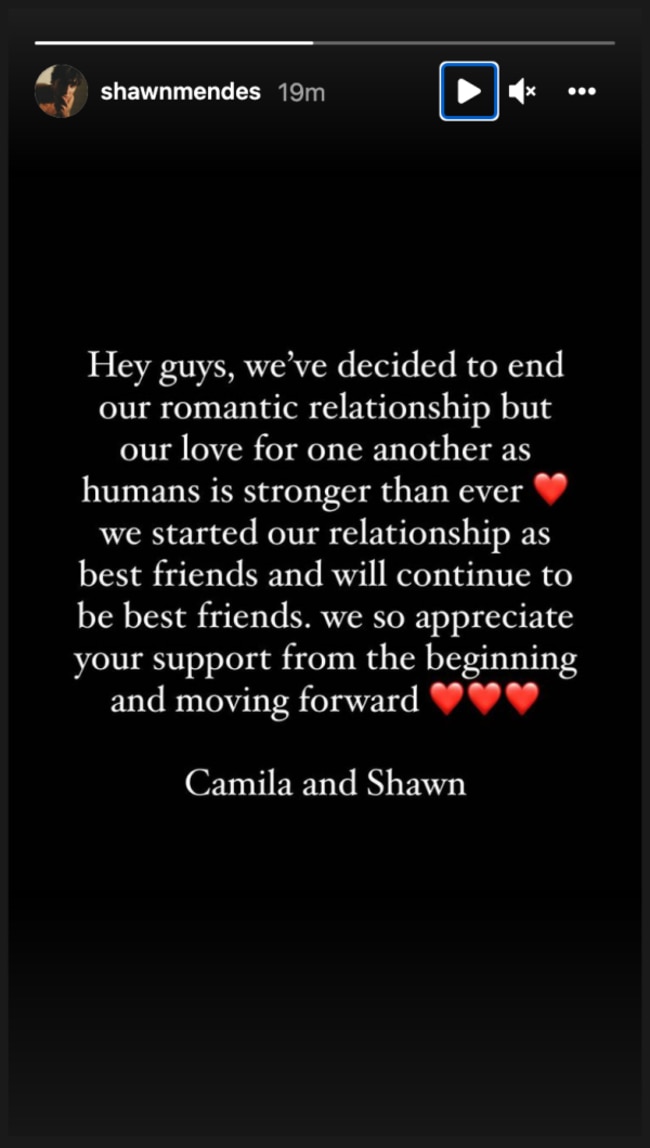 Then Shawn deactivated his social media, to mend his broken heart.
As most musos do, he turned to music to express his emotions.
Yesterday, he shared a new song, It'll be Ok – and we are feeling all the feels.
Source: YouTube/ShawnMendes