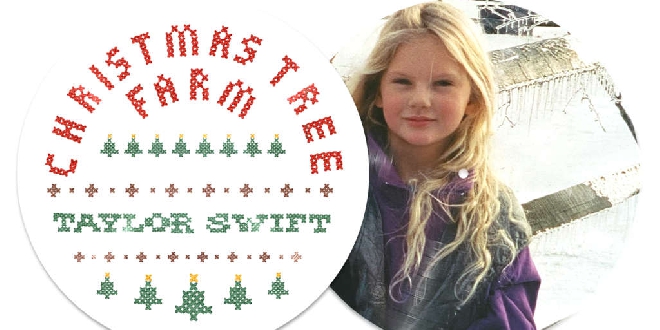 'In my heart is a Christmas tree farm,'
Taylor Swift has re-recorded her holiday single Christmas Tree Farm (Old Timey Version) for the festive season, and we are loving it.
She said, "This new version is amazing because it feels like it's that more laid-back Christmas feel, doing all your shopping, relaxing by the fire, that old Christmas song feel."
And we happen to agree.
Available only on Amazon Music - check it out.

And here is the original, complete with holiday footage from when Taylor was little and they owned... A Christmas Tree Farm!!
No wonder she still lives in a magical fairy tale land... she grew up in one.
Source:YouTube/Amazon/TaylorSwift