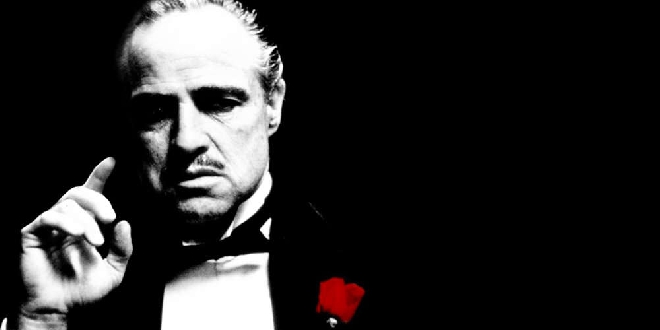 Fans of The Godfather are getting an offer they can't refuse!!
The classic movie The Godfather is celebrating its 50th anniversary with a return to the big screen.
From the bestselling novel by Mario Puzo to box-office blockbuster, its influential legacy endures to this day. Starring Marlon Brando in his Oscar®-winning performance as the patriarch of the Corleone family, this first installment in the three-movie saga paints a dramatic portrait of the Sicilian clan's rise and near fall from power in America. Balanced between the Corleone's commitment to family and the ugly crime business in which they are engaged, it features career-making performances by Al Pacino, James Caan, Talia Shire, Diane Keaton, and Robert Duvall.
This searing and brilliant masterpiece garnered ten Academy Award® nominations and won three, including Best Picture.
Look out for The Godfather in select cinemas from February 25 or you can wait for it to be released on 4K Ultra HD for the first time on March 22nd.
Source: YouTube/ParamountPictures