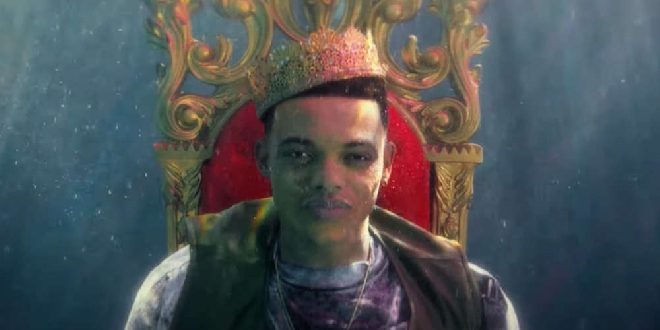 Same crown. New Prince.
Peacock original series Bel-Air has given us a look at what we can expect for the Fresh Prince reboot.
Produced by Will Smith and starring Jabari Banks, Bel Air will be set in modern-day America and will lean into the original premise, following Will's complicated journey from the streets of West Philadelphia to the gated mansions of Bel-Air, with a reimagined vision, Bel-Air will delve deeper into the inherent conflicts, emotions, and biases that were impossible to fully explore in the original series.
Check out the moment Will broke the news to Jabari that he had scored the role of a lifetime.
And officially meet the rest of the 'royal family.'
Finally - here is the teaser for Bel-Air which is out in 2022 only on Peacock.
Source: YouTube/Peacock/JabariSmith/Instagram