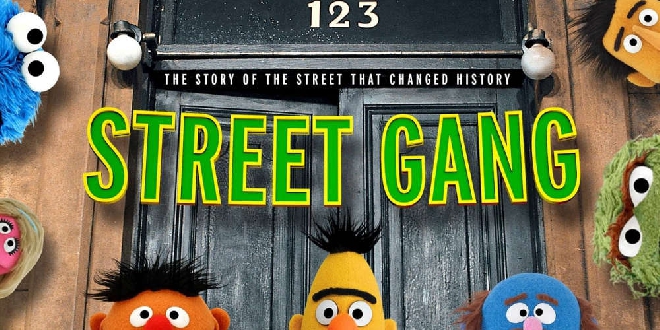 Sunny days, furry friends, classic songs, and a whole lot of heart.
Street Gang, an HBO original documentary about the most impactful children's program in television history, Sesame Street,
Go inside the hearts and minds of the "Sesame Street" creators, artists, and educators who established one of the most influential and enduring children's series in television history.
With exclusive behind-the-scenes footage and more than 20 original interviews including original cast members, filmmaker Marilyn Agrelo introduces audiences to a gang of visionaries who set out to entertain and educate young minds by harnessing the power of television with furry characters, catchy songs, and a diverse cast.
This looks amazing. Like a warm, fuzzy hug!
Street Gang premieres December 13 on HBO Max.
Source: YouTube/HBO