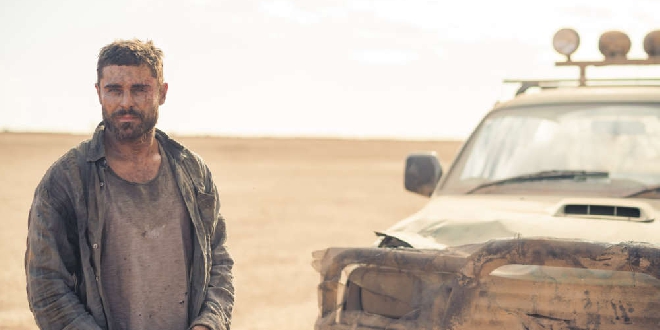 PIC: Youtube/Stan
For everything, he'll do anything.
Zac Efron stars alongside director, co-writer, and producer Anthony Hayes and Susie Porter in the brand-new Stan Original Film 'Gold' which premieres on January 26 - Australia Day.
Set against the backdrop of a vast, unique, and unforgiving landscape, 'Gold' is a taut thriller about greed and the lengths people will go to secure themselves a fortune.
When two drifters travelling through the desert stumble across the biggest gold nugget ever found, the dream of immense wealth and greed takes hold. They hatch a plan to protect and excavate their bounty with one man leaving to secure the necessary equipment to pull it out of the earth. The other man remains and must endure harsh desert elements, preying wild dogs and mysterious intruders, whilst battling the sinking suspicion that he has been abandoned to his own fate.
Wow. This looks intense!!!
We really hope he gets to keep the 'Gold'.
Watch it on Stan, January 26.
Source: YouTube/Stan