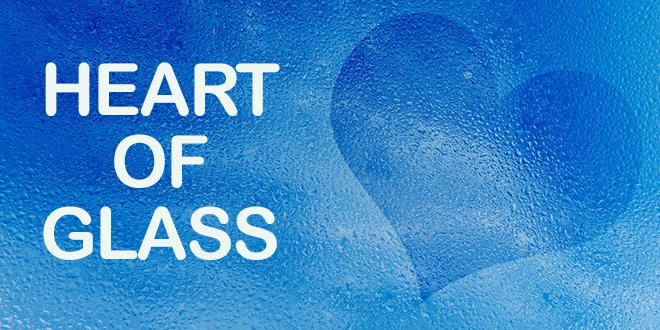 It's time to search the music memory bank! What are the biggest band break-ups of all time?
Did Blondies' split break your 'Heart of Glass'?
Rowie in the Drive Through will play a song hook from a shattered band. Be the first caller through to tell us who the band is and you will win $100 cash!
Play Heart of Glass thanks to Mandurah Glass & 91.7 The Wave.

Competition runs from Monday 12th to Friday 23rd August, 2019.