Win Cash with Master-Code & MasterChef!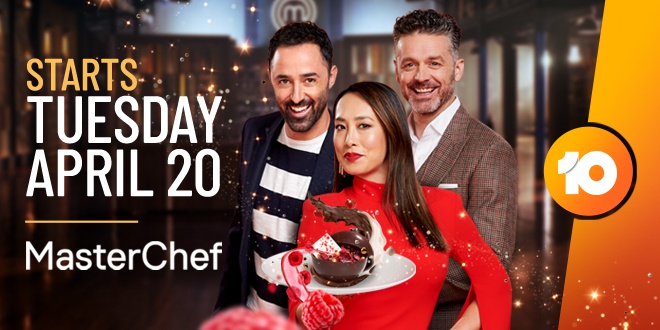 This year, MasterChef's serving up the best cooks ever, and 91.7 The Wave and Channel 10 are giving you the chance to win big when you play 'Master-Code'.
Play 'Master-Code' by grabbing the daily codeword from 91.7 The Wave's Facebook page then listen to Gunners and Ali the following morning for a shot at winning $50 cash and go in the draw for $1,000 bucks!
Thanks to 91.7 The Wave and MasterChef Australia, starts Tuesday April 20 at 7.30pm on 10 and 10play!
Competition runs from Monday April 12th to Friday April 23rd, 2021. Main Draw: Breakfast Monday April 26th, 2021.