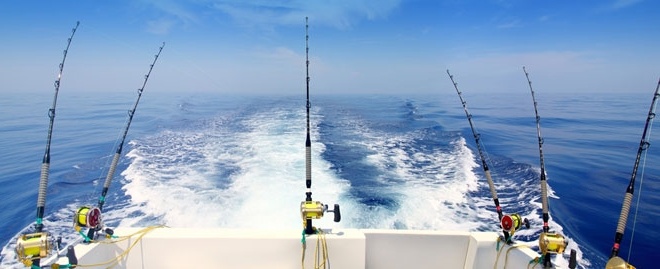 The Reel Fishing Spot with Jye Sheridan 10/05/19
Land based: People wading the flats after dark have still been spearing some nice size cobbler and scooping some prawns. In the Dawesville cut of the jetty's anglers are catching herring, tarwhine and some skippy. I've heard some solid reports of salmon being caught off the ocean end either side. Anglers fishing the rock walls and jetty's around the Mandurah channel are finding whiting, herring, salmon trout, small to medium sized tailor at night and skippy.
Best baits: worms or coral prawns, mulies.
Beaches: There has been some reports of salmon getting caught along white hills, Preston stretch on the reefs and in the bay at Tims Thicket. There has also been a few big pink snapper taken in the Preston-White Hills area.
Best baits: mulies, scalies, mullet fillets and live herring
Crabs: Crabs are still hard to find but a feed is still around if you work for them, drop netting is the best option.
Boats: People fishing the five fathom have been finding some nice dhufish and big snapper drifting or anchoring. Anglers fishing wider in 30-60m continue to catch some good dhufish, snapper, breaksea cod and baldchin groper. There has still been some schools of southern bluefin tuna.
Best baits: squid, mullet, octopus, skirts or stickbaits for the tuna.
Latest gadget: samurai reaction 151