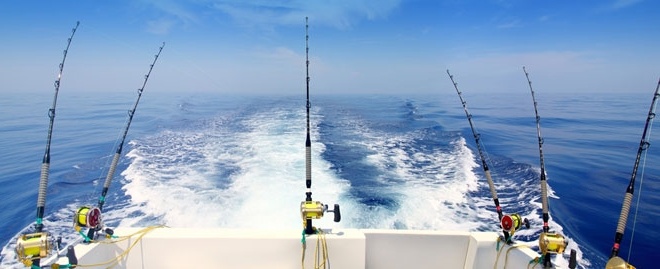 The Reel Fishing Spot with Jye Sheridan 11/01/19.
Land based: Tailor have been caught off the estuary end on sunset and inside the cut there has been some king george whiting, herring and some big salmon trout particularly near the bridge pylons. In the Mandurah channel around the sand flats there has been some nice yellowfin whiting and under the bridges there has been some nice sized herring and salmon trout.
Best baits: super worms or coral prawns, mulies.
Beaches. Some nice sized tailor have been caught along the San Remo/Madora stretch along with the occasional small to medium sized mulloway, the early risers in the same area are getting nice sized yellowfin whiting. White Hills, Preston has also had good numbers of tailor.
• Best baits: mulies and mullet fillets, sand worms for the whiting
Crabs: land-based guys scooping just on sunset has been the best bet. Boat-based people are having best results drop netting on drop offs especially in the Harvey estuary.
Boats: Dhufish, snapper, breaksea cod and some nice sized baldchin have been caught from 10 – 30 meters of water. Some good size tailor has been caught trolling in the estuary around the channel markers particularly in the Harvey estuary.
• Best baits: squid, mullet, coral prawns and smiling jacks slow trolled for the tailor.
Latest gadget: zipbaits zoea 49S new colours