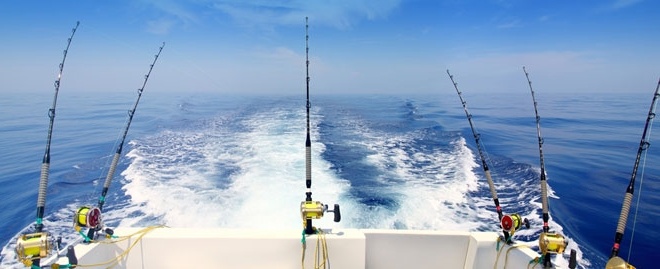 The Reel Fishing Spot with Jye Sheridan 16/11/18.
Land based: In the Dawesville cut there has been a few king george whiting and tarwhine being caught along with a few tailor at the ocean end. Walking the rock walls at night has produced some nice squid to. People wading the estuary flat have been finding good numbers of yellowfin whiting in the warm patches that have been keen to nail a variety of surface and subsurface lures. Bream have continued to fish well in the murray river and canals.
• Best baits: mullet for the bream and super worms or coral prawns
Beaches. Been some tailor and mulloway caught around white hills and Preston beach and some reports of some small mulloway being taken around Madora beach but watch out for the weed as it has been bad in some spots.
• Best baits: mulies and mullet fillets
Crabs: land based guys are still finding best crabs are in the canals and marinas and boat-based guys are having best results drop netting on drop offs.
Boats: Good sized tailor being caught trolling in the estuary around the channel markers, nice sized sand whiting and odd king george being taken in the sand patches in 10-20m.
• Best baits: squid, coral prawns and smiling jacks slow trolled for the tailor.
Latest gadget: zipbaits zoea 49s