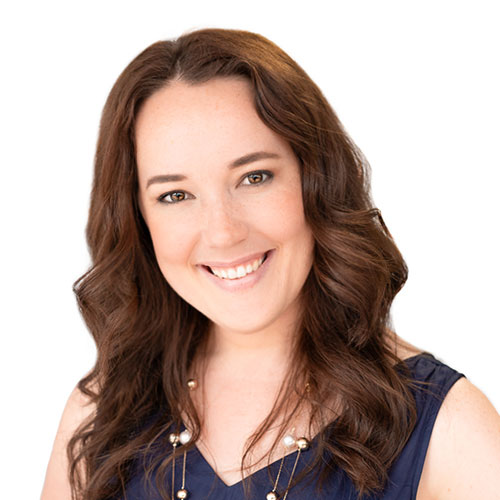 About Yourself: Things you should, or shouldn't know about me.
1. I love food.
2. I think Dad jokes are the best kind of humour
3. I don't enjoy talking about myself …. that much
Favourite Music/Artists: Kurt Elling has the hottest male vocals I have ever heard.
Favourite Movies: I'm a sucker for 'The Mummy' and 'The Matrix' but I've also watched 'Men in tights' about twenty times.
Favourite Food: Don't even start me. The list is never ending.
Favourite Fictional Character: Sailor moon

Hobbies: Musical Theatre and Gardening! Sometimes I combine them.
Who would you take to dinner and why: My husband. Because he is the best living person in the world. Do I get brownie points?