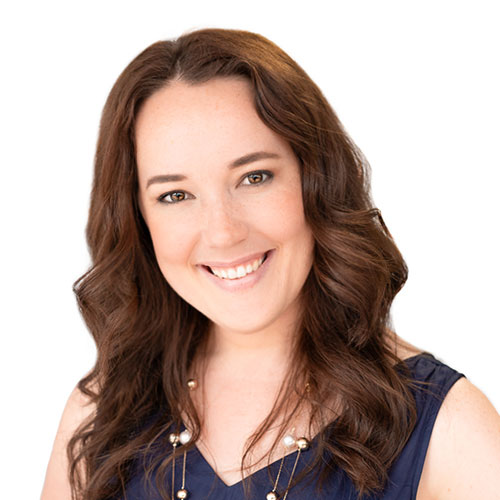 Meagan enjoys a variety music, but has soft spot for the vocal stylings of Russian Throat Singers… seriously! In her fever dreams that is.
More realistically Meagan loves food and wine (not necessarily in that order) and performing behind the microphone on stage or on-air.
Being a theatre nerd, her love of performance means that she appreciates the finer things in life… like the Anime TV series 'Sailor Moon', and the classic Mel Brooks movie 'Robin Hood Men in Tights'.