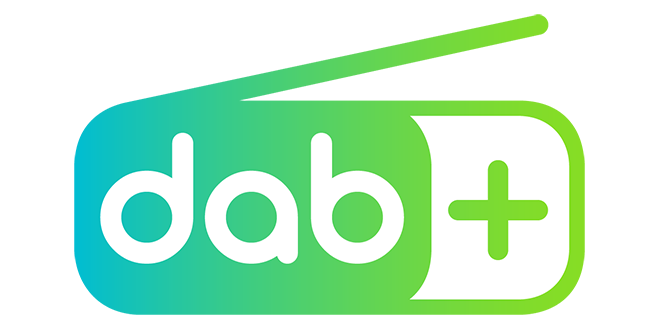 What is DAB+ Digital Radio?
DAB stands for digital audio broadcasting. DAB+ is an alternative way of listening to radio and it provides better audio and text information, in the same way that digital TV does.
91.7 The Wave is now on DAB+
You can now listen to us on DAB+. If you already have a DAB+ capable radio you may need to press "Rescan" on the radio to pick us up. When you do, we will be listed as "91.7 The Wave" or "The Wave" depending on your radio.
If you don't have a DAB+ capable radio you can purchase one from most electrical retailers or department stores. You can find a list of DAB+ radios for sale here. Here's a list of where you buy DAB+ radios.
Find out more about DAB+ here.