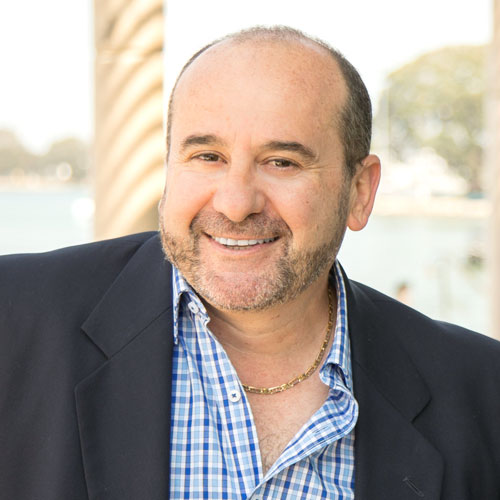 About Yourself: Things you should, or shouldn't know about me.
1. I love studying weather patterns and looking at historical weather data. I know boring.
2. Enjoy a bike ride along the estuary. Best ride in the country especially around dusk.
3. Love watching the F1. Daniel Riccardo is a legend.
4. Have a dislocated middle finger – old footy wound. Works well though.
Favourite Music/Artists: Genesis, Queen and I don't mind Bob Seger on those high rollin' hills.
Favourite Movies: Not a movie guy, but put the Godfather part 2 on and I'm hooked.
Favourite Food: Love seafood, especially the great seafood we get locally. I do a great chilli mussel dish and I've been told my marinara is just like Nona's.
Favourite Fictional Character: Dog Man, I have a young son. Every night we must read Dog Man, just what you need after a hard day at the office.
Hobbies: Boating and fishing and trying to keep my garden alive.
Who would you take to dinner and why: Bob Dylan, Paul McCartney and Mick Jagger together? What a night that would turn out to be. Maybe bring a guitar or two along for an impromptu jam session.