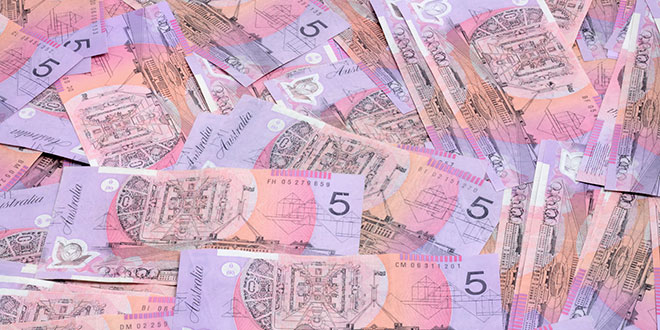 Congrats to Pauline and Brett from Dawesville, the latest winners! They won $930!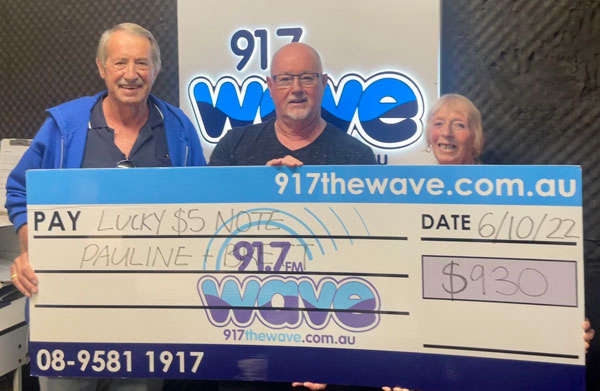 Check your $5 notes because you could have our Lucky Fiver!
Bring the Lucky $5 note in this week to score the CASH!
This week's serial number: DA 160 252 246
Monday 4th December: $1995
Tuesday 5th December: $2000
Wednesday 6th December: $2005
Thursday 7th December: $2010
Friday 8th December: $2015
The winner needs to be the first to contact & verify they have the $5 note that matches our serial number during business hours before 5pm Friday December 8, 2023.