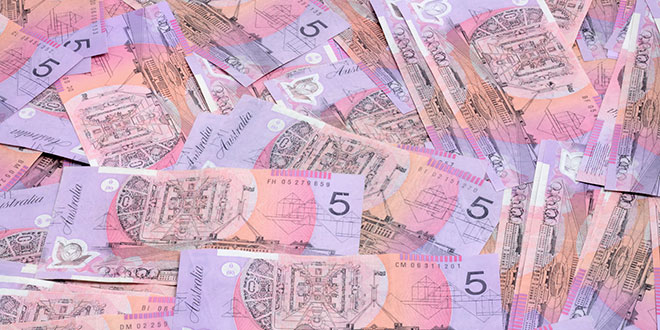 Check your five dollar notes, as you could be carrying the Lucky Fiver!
Be the first to find one and get it back to us to score CASH thanks to The Cook's Kitchen.

The cash will keep jackpotting every weekday this week until it's claimed!
Each week's serial number is on display below!
This week's serial number: EI 160 662 616
Monday November 19th: $1750
Tuesday November 20th: $1755
Wednesday November 21st: $1760
Thursday November 22nd: $1765
Friday November 23rd: $1770
If you have the Lucky $5 Note you need to bring it into the station before 5pm this Friday (23/11/2018).