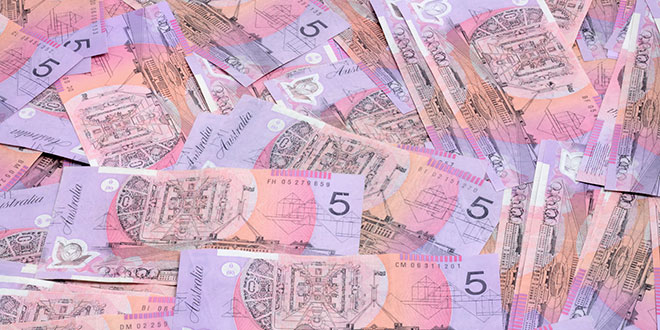 Check your $5 notes because you could have our Lucky Fiver!
Be the first to find our Lucky $5 note and get it back to us to score CASH!
Each week we spend a $5 note in the local area. Check below to see if you have the serial number of our Lucky Fiver!
The cash will keep jackpotting until it's claimed!
This week's serial number: BI 163 192 919 (Bravo India)
Monday February 22nd: $1,300
Tuesday February 23rd: $1,305
Wednesday February 24th: $1,310
Thursday February 25th: $1,315
Friday February 26th: $1,320
If you have the lucky fiver, you must bring it into reception, during office hours, before 5pm Friday February 26, 2021.