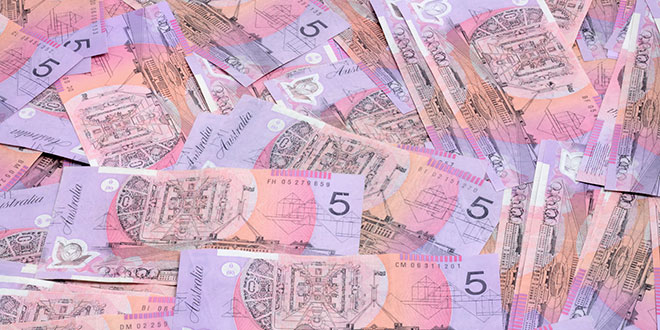 Congrats to our latest Lucky $5 Note winner, Bronwynne from Coodanup! Bronwynne wins $920!
Check your five dollar notes, as you could be carrying the Lucky Fiver!
The cash will keep jackpotting every weekday until it's claimed!
This week's Lucky Fiver serial number: CJ 162 589 629
Monday November 30th: $1,000
Tuesday December 1st: $1,005
Wednesday December 2nd: $1,010
Thursday December 3rd: $1,015
Friday December 4th: $1,020
If you have our Lucky $5 Note, bring it into the station during office hours before 5pm Friday December 4, 2020.