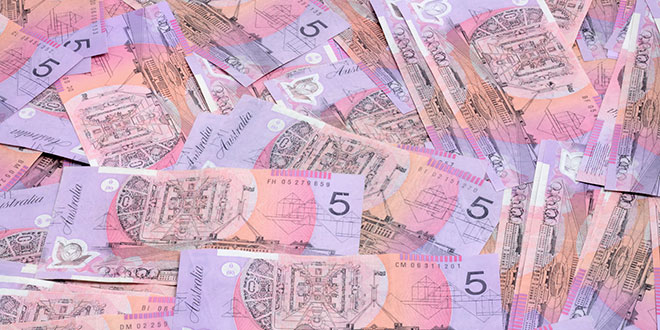 Congrats to our latest Lucky $5 Note winner, Ron from Wannanup! Ron wins $770 thanks to The Cooks Kitchen!
Ron thinks he got the note from Woolies in Falcon. Ron and his wife are not sure what they'll spend the cash on yet, but love travelling Australia in their caravan, so it will most likely go on fuel.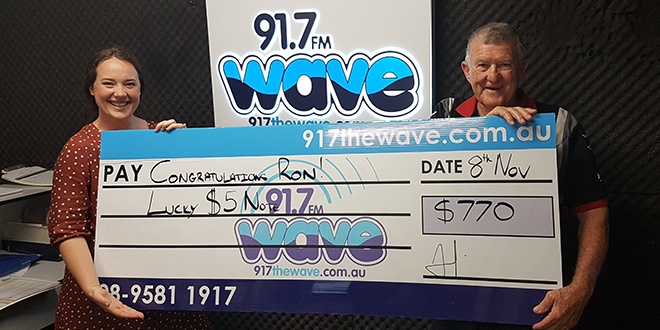 Check your five dollar notes, as you could be carrying the Lucky Fiver!
Be the first to find one and get it back to us to score CASH thanks to The Cook's Kitchen. The Cook's Kitchen have now moved to new premises at 68 Reserve Drive, Mandurah.

The cash will keep jackpotting every weekday until it's claimed!
This week's Lucky Fiver serial number: AI 160 893 993
Monday Jan 13th: $725
Tuesday Jan 14th: $730
Wednesday Jan 15th: $735
Thursday Jan 16th: $740
Friday Jan 17th: $745
If you have our Lucky $5 Note, bring it into the station during office hours before 5pm Friday January 17, 2019.