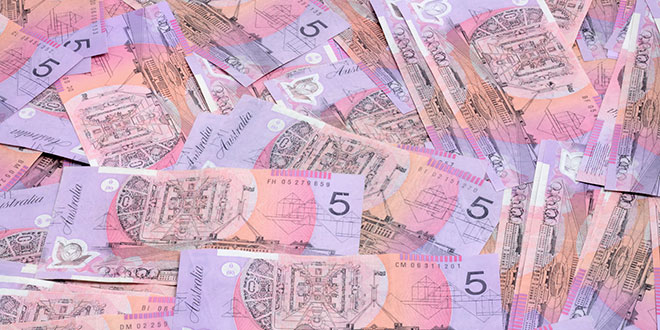 Congrats to our latest Lucky $5 Note winner, Ron from Wannanup! Ron wins $770!
Ron thinks he got the note from Woolies in Falcon. Ron and his wife are not sure what they'll spend the cash on yet, but love travelling Australia in their caravan, so it will most likely go on fuel.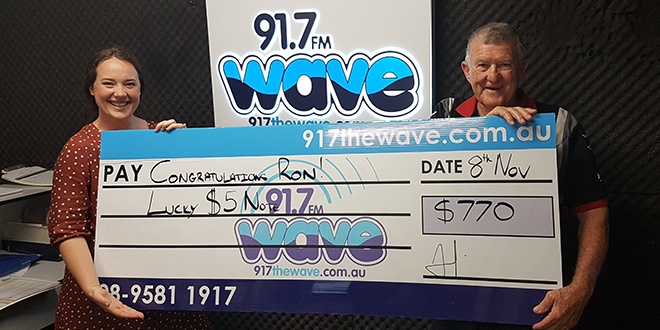 Check your five dollar notes, as you could be carrying the Lucky Fiver!
The cash will keep jackpotting every weekday until it's claimed!
This week's Lucky Fiver serial number: CD 162 877 991
Monday Feb 24: $875
Tuesday Feb 25: $880
Wednesday Feb 26: $885
Thursday Feb 27: $890
Friday Feb 28: $895
If you have our Lucky $5 Note, bring it into the station during office hours before 5pm Friday February 28, 2020.