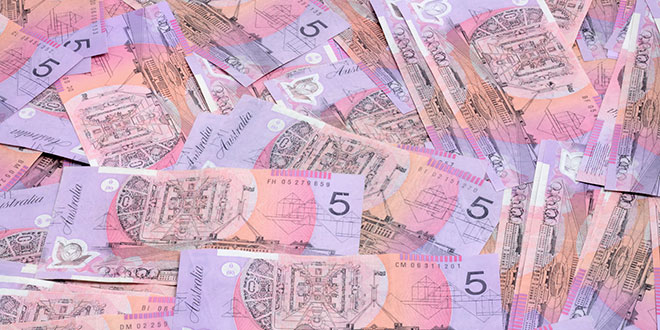 Congrats to our latest winner, Angela from Herron, who won $740 with The Lucky $5 Note thanks to The Cooks Kitchen!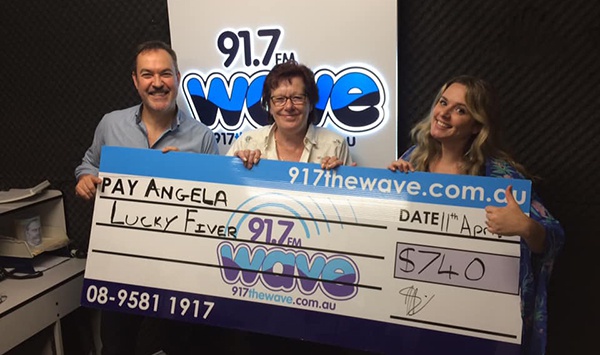 Check your five dollar notes, as you could be carrying the Lucky Fiver!
Be the first to find one and get it back to us to score CASH thanks to The Cook's Kitchen.

The cash will keep jackpotting every weekday this week until it's claimed!
This week's lucky fiver serial number is: DC 161 356 174
Monday July 15th: $825
Tuesday July 16th: $830
Wednesday July 17th: $835
Thursday July 18th: $840
Friday July 19th: $845
If you have this week's lucky fiver, you need to bring it in to the station (during office hours) before 5pm Friday July 19, 2019.