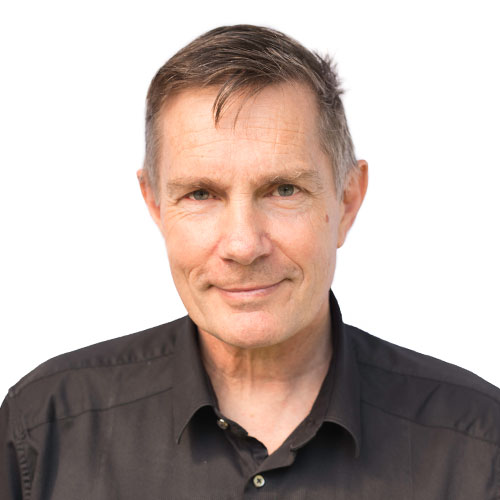 Peter comes to us originally from New Zealand where he worked in radio and TV for many years.
After several years on Perth radio he says he saw the light and moved to the greatest city in WA 10 years ago, and is now also a Mandurah City Councillor.
Married with five children, aged from 27 to 5, he enjoys the spectacular lifestyle of The Peel, loves working with people, and is very involved in the community.