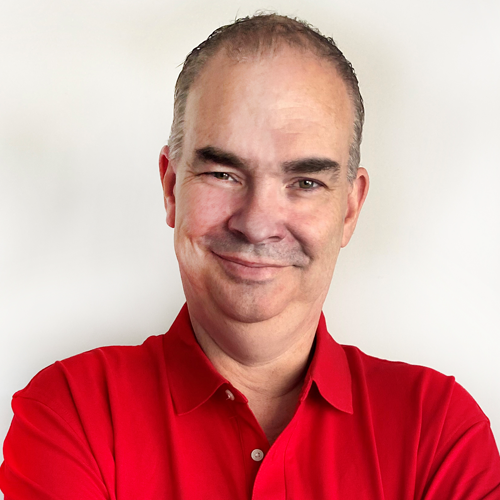 Some say that he is a renowned radio announcer, well mostly it's Darragh himself that says that, but having relocated the family from his native Ireland to the picturesque landscapes of Western Australia in 2022 he is now a permanent Baldivis resident and gracing the airwaves of 917 The Wave.
With his distinctive voice and engaging presence, he brings a touch of Irish charm to the airwaves every afternoon Monday - Friday from 2-6pm captivating the local audience with his warm personality and a wealth of broadcasting knowledge. Happy to be the butt of his own jokes, he is a lover of humour and an occasional pint of the black stuff from the home country.
When not sitting on his rear end talking to the Peel region he can be found arguing about rugby with his Kiwi father in law, bent over a BBQ, looking up in the skies at the airplanes and spending as much time as he can with his wife, son and daughter.