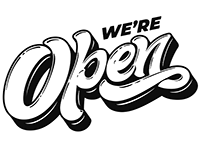 Phone Number: 95353947
Address: Unit 1, 10 Dower St, Mandurah, 6210
Website: https://www.facebook.com/LasarComputers
Computer Repair, Business IT, On-Site Services, Computers, Monitors, Printers, iPads, Macbooks, iMacs, Mice, Keyboards, Wifi, Modems, Routers, Computer Accessories, Speakers, Keyboards, Mice, Video Cards, Cases, Video Cables, Network Cables.
No counter services, but computers can be checked in for diagnosis/repair. Delivery available on small goods.
Open: Weekdays - 9am to 5:30pm, Saturday - 9am to 1pm, closed Sundays and public holidays.