Test your Music Knowledge with Connect Four!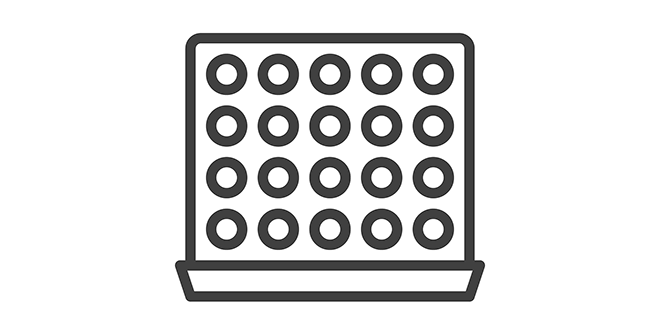 Every week day at 3 o'clock on Rowies Drive Through, your music knowledge will be tested with Connect Four.
We'll play four songs with a common theme and if you can guess what it is, you will win a much sought after Virtual Crown, making you the smartest person on that day.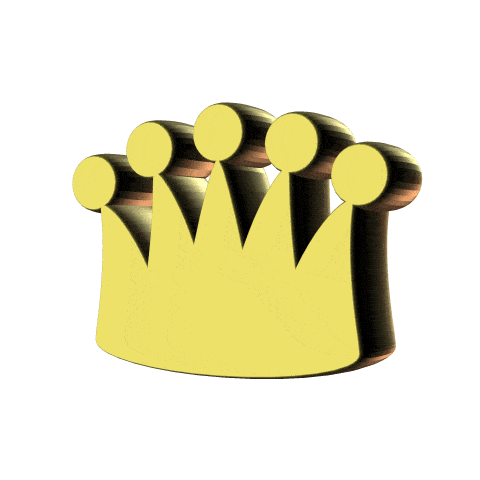 Sure it's not a real crown, but that doesn't seem to matter to the many people who already have one … or more!
So, give it a try, have some fun and guess the thing all four songs have in common, by calling 958 11 917.