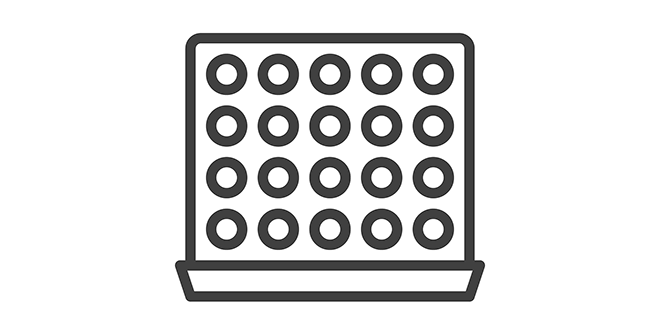 Every weekday at 3pm, 91.7 The Wave plays 4 songs with a connection to each other.
Whether it be from the same artists, same movie soundtrack, or they're related to the same topic, these 4 songs will have you guessing what connects them all.
The first listener to guess the Connect 4 theme correctly each weekday will go in the draw to win the $100 cash prize. The prize will be drawn each Friday during The Drive Through with Rowie.
Thanks to the Ravenswood Hotel & 91.7 The Wave!
Competition runs from Monday November 2nd, 2020 to Sunday April 2nd, 2021.