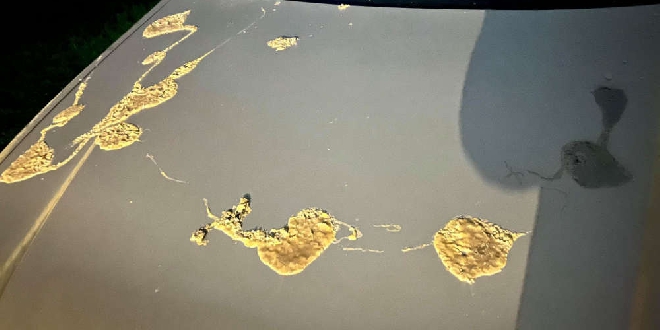 The acid stripped the car's paint. PIC: Supplied
Two cars have been damaged after acid was thrown on them overnight.
The cars were parked in the driveway of a home on Hansen Avenue when at some point overnight they had an acid substance thrown onto them.
The liquid stripped the paint revealing just the metal underneath.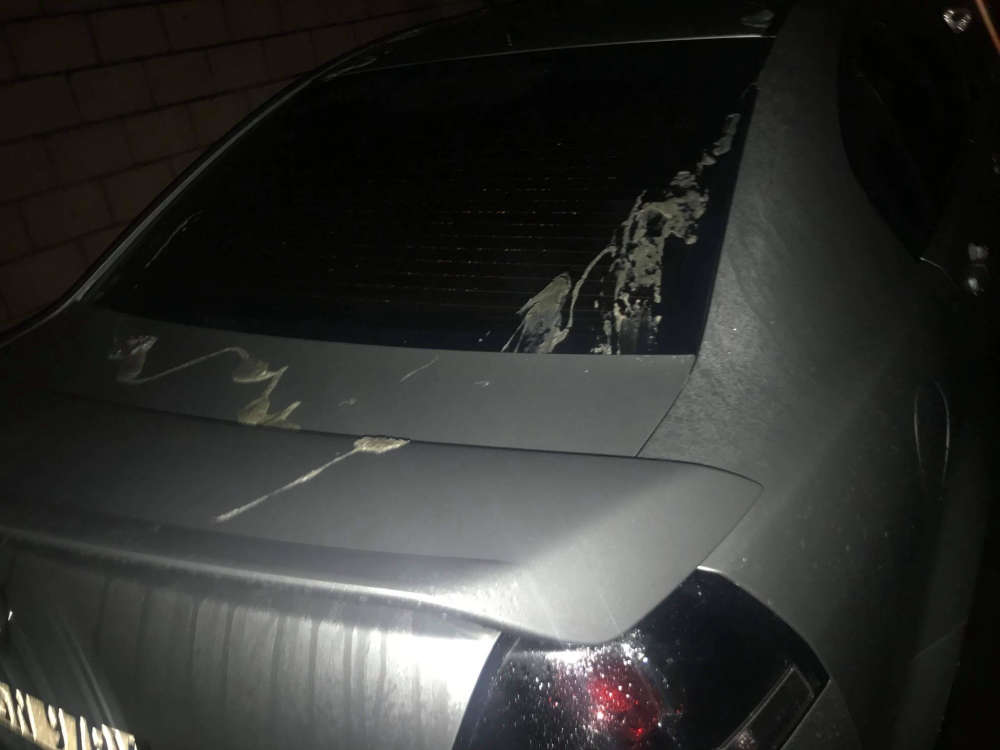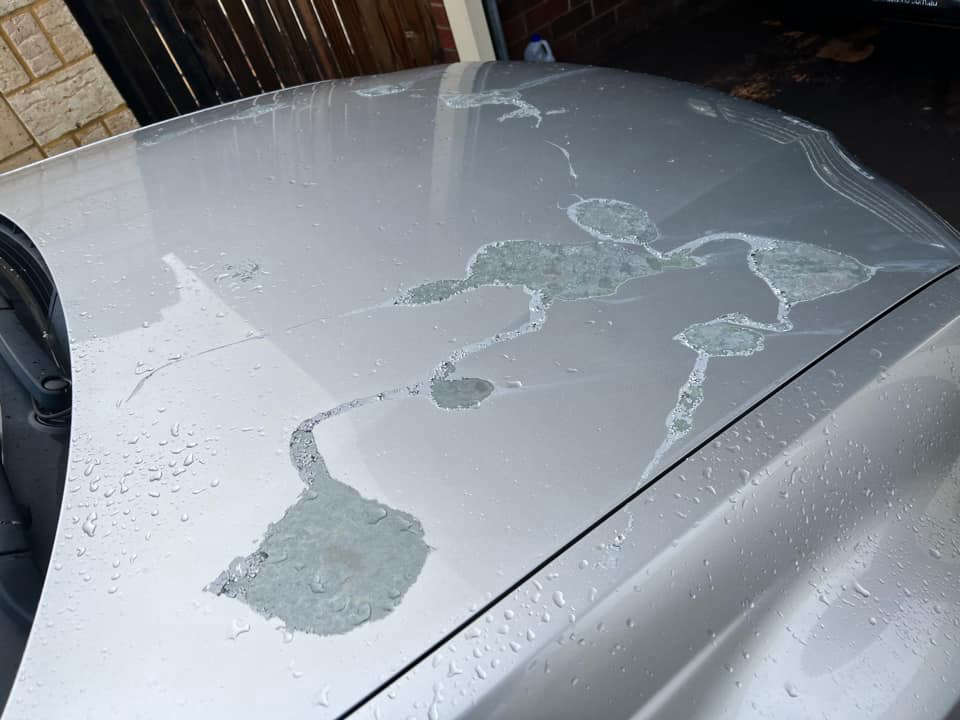 A tyre on each car was also slashed.
The incident has been reported to police.
Anyone with CCTV or information on the incident is asked to contact Crime Stoppers on 1800 333 000.