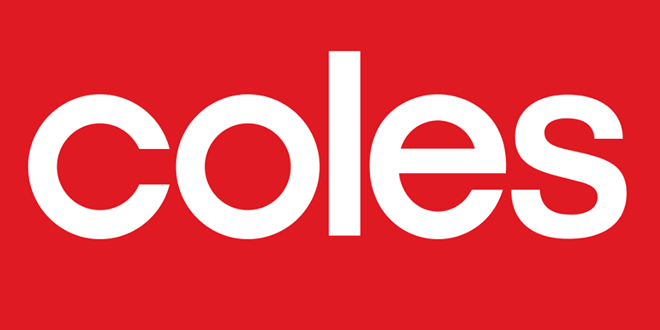 Coles supermarkets across Australia have been forced to close due to a technical issue.
The glitch is affecting the cash-register system meaning customers cannot make cash or card payments.
A Coles spokesman said they are working to resolve the issue.
"Our team is working hard to fix the issue and stores will reopen as soon as possible," he said.
"We apologise to our customers for the inconvenience."