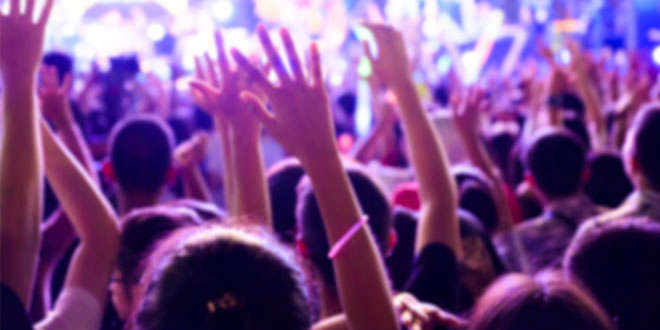 PIC: File.
Anyone wishing to attend the school leavers event in Dunsborough next month will need to be vaccinated.
The Chief Health Officer has provided advice that the precaution is necessary to ensure a safe event for school leavers and the local community.
Mandatory vaccination will be required by way of Directions issued under the Public Health Act 2016.
This will require all event attendees and personnel to be vaccinated with at least one dose of a COVID-19 vaccine by November 22.
The Directions only apply to the event at Dunsborough which is scheduled to be held from Monday, November 22 to Friday, November 26, and attract about 9,000 attendees.
If a COVID-19 positive case occurred at the event, there is a risk of a serious community outbreak because of a lack of physical distancing, the mixing of non-family groups, interaction between attendees, the number of high frequency contact surfaces such as amusement rides and food stalls, and the potential lack of good contact tracing data.
During the school holidays, walk-in opportunities for students are available at clinics in Midland, Kwinana and the city centre, as well as Joondalup and Claremont.
School staff are also able to access the dedicated vaccination slots without an appointment after school hours and during the school holidays.
Regional clinics will also offer walk-in opportunities for senior students and school staff in Busselton, Broome, Laverton, Albany, Northam, Hedland, Karratha, Coolgardie, Esperance, Kalgoorlie, Kambalda, Leonora, Norseman, Bunbury, Derby, Kununurra, Carnarvon and Geraldton.
Children in remote communities will be offered vaccinations as part of a broader community outreach vaccination program co-ordinated by WA Country Health Service.
WA Health State COVID-19 vaccination clinics are available in more than 100 locations across WA, with locations listed on the HealthyWA website. A range of GPs and GP respiratory clinics will also be able to provide the vaccine to children aged 12 years and older.
You can visit http://www.rollup.wa.gov.au for more information about COVID-19 vaccines.