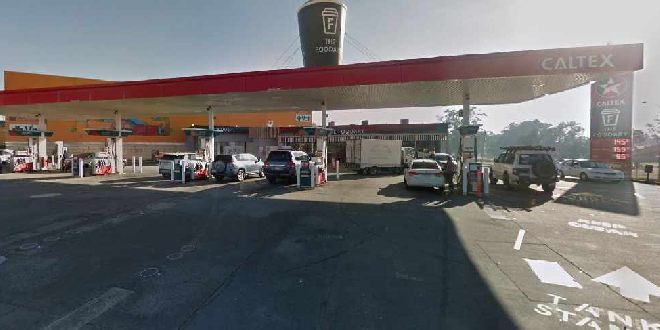 PIC: Google Maps
A teenager has been placed under citizens arrest after allegedly stealing from a Baldivis petrol station.
The boy allegedly stole lollies from the service station on Baldivis Road just before 4.30am on Tuesday.
The shop attendant and customers detained him until police arrived.
He was taken into custody and is expected to be charged with stealing.