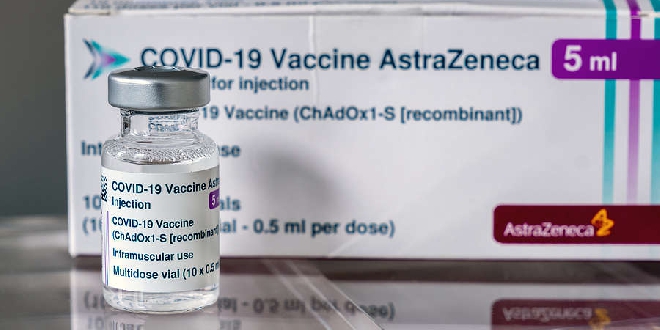 PIC: File
A pharmacy in Waroona will be the first pharmacy in Western Australia to offer the AstraZeneca vaccine.
Patients who visit Terry White Chemmart will be able to be vaccinated at the country town pharmacy, one of just 55 in the State where AstraZeneca COVID jabs will be delivered by a pharmacist.
Judy Mather owner of Terry White Chemmart in Waroona said the long wait is over and she is pleased to be able to offer the vaccine to patients.
"I and other pharmacy staff have been getting constant requests over the last few months, and now have a number of patients who will be very happy that they're able to receive a vaccine," Ms Mather said.
Pharmacy Guild of Australia WA Branch Director Matthew Tweedie said administering COVID-19 vaccines at pharmacies is long overdue and still leaves over 400 pharmacies, eligible to take part in the vaccine rollout, unable to participate.
"It is too little and very late and we are calling on the government to release all vaccines through all pharmacies as soon as possible now that it appears the supply issue has been overcome," Mr Tweedie said.
"Only 55 of 512 Western Australian pharmacies located in rural and regional areas are eligible to commence Astra Zeneca COVID-19 vaccinations this week, after Western Australian become the second Australian state to be approved, and supplied with vaccines by the Commonwealth Government.
"Despite this initial step, the Commonwealth Government continues to delay the involvement of another 458 Western Australian community pharmacies. Worse it limits the opportunity for the tens of thousands patients that want their vaccination from their pharmacy.
"Whilst we are very pleased to see community pharmacy administer their first COVID-19 vaccine in Western Australia, the remaining pharmacies should be activated immediately."